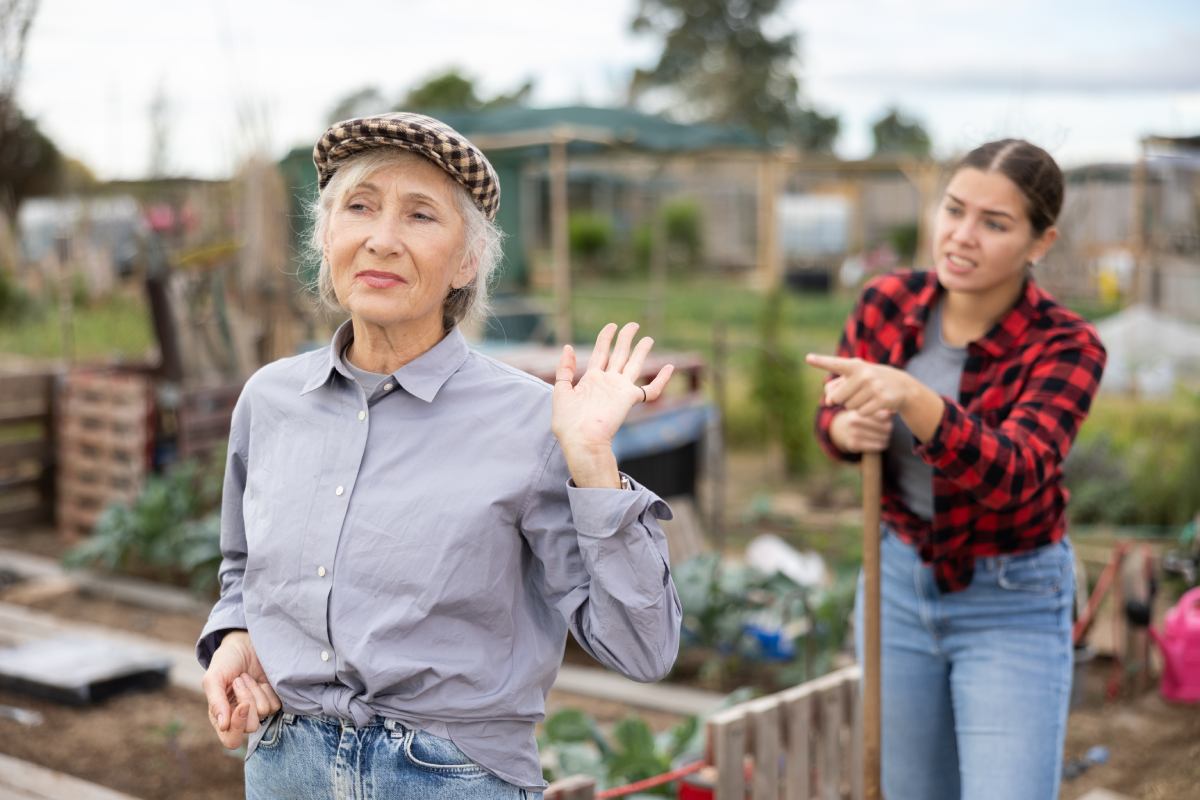 As a landlord, you have many roles: interviewer, groundskeeper, problem-solver, and more!
Sometimes, you might also have to add "mediator" to your list of job titles—especially when tenants are at odds with each other.
Despite
tenant screening
, you may end up with renters who are destined to argue.
Even if your Lease Agreement clearly outlines expectations for tenants, arguments may be inevitable
.
Sounds familiar? Study these tips and tactics to help prevent conflict between tenants and diffuse any confrontations that may occur.
Preventing tenant conflict before it occurs
The most common issues between tenants are noise and clashing personalities. These issues often erupt between close neighbors, such as tenants who live directly beside, above, or below each other.
Theoretically, prevention can be quite simple:
Start with clear expectations of your tenants in your Residential Lease Agreement. For example, specify which inappropriate behaviors you won't tolerate. This may include smoking or vaping indoors, keeping unapproved pets, being noisy during quiet hours, or having guests live on the property for more than one week.


Remind tenants that their lease gives them the right to peaceful or quiet enjoyment. This means they can expect to live in their home free of unreasonable or recurring disturbances (that are under the landlord's control). For example, a lease may specify quiet hours for all tenants in the building. If someone disturbs the peace, the tenant has the right to contact the landlord to resolve the problem.


Create a move-in package for new tenants to welcome them to a building. This can include a guide with tips on interacting with other tenants and appropriate behavior in common areas. For instance, you can clarify expectations about a shared laundry room, foyer, and visitor parking.
Setting clear expectations for a tenant is an effective way of curtailing misbehavior. In turn, this helps minimize the chance of dispute between tenants as they cross paths. 
Mediating tenant conflict when it does arise
Ideally, if a conflict occurs, tenants will sort out their issues themselves. But when they can't agree and you need to step in, you can follow these steps:
Listen to the complaint and try to show genuine concern. A tenant with a problem wants to be heard and taken seriously. They'll respect you for listening with empathy.


Contact the offending party and inform them of the complaint. You don't need to name the tenant who filed the complaint. Odds are, the offender knows who it was (especially if the tenants tried to resolve the issue themselves).

Instead, explain as a neutral third party why their behavior is inappropriate and what the consequences may be.

If it's apparent the tenant violated their obligations, you can serve them a Notice of Lease Violation (which threatens eviction if they don't change their behavior).


If the offending party has a defense, hear them out. Again, tenants appreciate an empathetic landlord. Although the offender may have an honest explanation, you must enforce rules on your property. Explain how they can remedy the situation without further consequences.

However, you may discover that the "offending party" didn't break any rules. In this case, hearing their side of the story helps you understand and resolve the problem.


Should a meeting be necessary, let both parties air their grievances. Encourage the tenants to present their points calmly and respectfully. Then, together, they should come up with solutions.

As a mediator, it's not your job to make a decision. Instead, help guide the tenants towards a compromise.


Document your meetings. It's wise to send a letter or email to both parties summarizing the conversations you've had together. Documentation is important, especially if the situation later escalates to a legal matter.


Follow up with your tenants. Check in with both parties later to see if there have been any changes (positive or negative).
If one tenant violated their lease terms and the issue continues, you can serve the offending tenant with an official
Eviction Notice
. If they try to dispute the eviction, you can use the documentation of your meetings as evidence of the fair warning you provided to change their behavior.
Remember, if a tenant threatens other residents, gets aggressive with them, or puts you or the residents in danger, you should contact the police.
Actively working on resolutions is key
When your tenants aren't getting along, it can negatively impact the other residents on your property. So, it's essential to avoid and resolve conflict proactively and quickly.
When prevention doesn't work, listen to your tenants' complaints with empathy and follow a resolution process.
Remember that
you're obligated to keep your tenants safe from other tenants
, and you should consider
what's best for all residents
when deciding how to use
your rights as a landlord
.