Last updated October 30, 2023
Written by
Reviewed by
Ngaire King
Ngaire King, BA, JD
---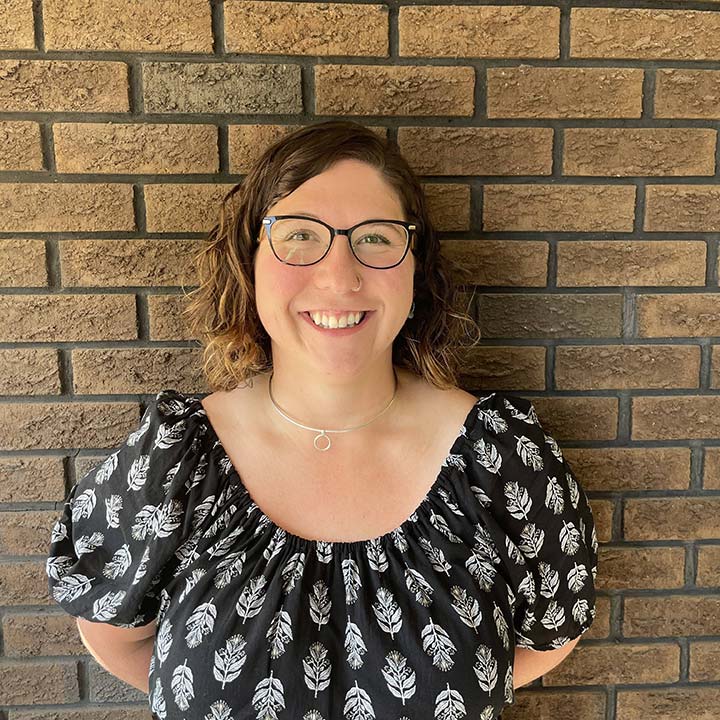 Ngaire King is Legal Counsel for LawDepot. Ngaire has been working in the legal field for over five years and was called to the bar in Alberta in 2020. Before becoming a lawyer, Ngaire obtained her Bachelor of Arts – Honors degree in Psychology from the University of Calgary. The same desire to help people through challenging and uncertain times of life that drew Ngaire to psychology, prompted her to pursue a law degree. Ngaire completed her Juris Doctor degree at Bond University in Queensland, Australia. Ngaire's keen attention to detail and passion for improving access to legal services brought her to LawDepot. Ngaire has put the strong research and writing skills that garnered her over 30 academic awards to good use, providing sound legal advice to LawDepot and creating high-quality legal templates.
---
|
Fact checked by
Jasmine Roy
Jasmine Roy, BCSC
---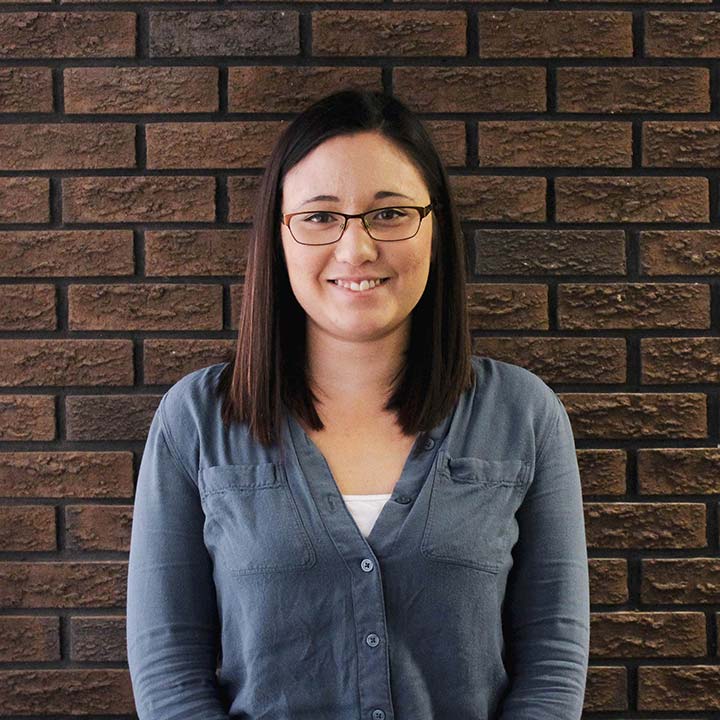 Jasmine is a professional writer, editor, and SEO specialist with over five years of experience in content creation and digital marketing. In 2018, she completed her Bachelor of Communication Studies at MacEwan University in Edmonton, Alberta. She's been telling stories and passing on important information to the public ever since. Starting her career in journalism, Jasmine has always had a strong sense of civic engagement and the importance of law. Now, she uses her communication skills as Senior Marketing Writer and Editor at LawDepot.
---
What is Online Notary?
Online Notary is a digital service that allows any person or business to notarize legal documents virtually using our secure process. Instead of meeting with a notary public physically, you connect with them remotely using your device's camera and microphone over the internet.
Online Notary is transforming how we notarize documents by offering a quick, easy-to-use, and legal alternative while remaining secure and affordable.
You may also hear online notarization referred to as:
Remote online notarization (RON)

Virtual notarization

Digital notarization

Internet notarization
How does Online Notary work?
Online Notary is similar to the traditional process, except that meetings happen over a call, through your webcam. The steps to Online Notary are as follows:
1. Upload
First, upload legal documents from your device or select from hundreds of LawDepot templates. Next, provide the names of all signers and witnesses and test your device's camera and microphone.
To verify identities, we'll also ask you to upload a piece of valid ID for every signer. You don't have to upload IDs for witnesses. In addition, we'll ask you some identity-verification questions.
2. Connect
Join the call with the notary public via webcam so they can notarize your documents. Please note all signers and witnesses must be in the same room during the call.
3. Pay and download
After the process is complete, simply pay and download your notarized document.
How much does Online Notary cost?
LawDepot's Online Notary costs $25 for the first seal and $10 for each additional seal.
Is Online Notary legal in my state?
Yes. Online Notary is legal in all U.S. states and territories, including Washington, D.C. The Full Faith and Credit Clause of the U.S. Constitution allows a notarization performed in one state to be legal in any other state. This clause enables all US citizens to notarize their documents online.
In addition, the United States Electronic Signatures in Global and National Commerce (E-Sign) Act recognizes digital signatures as legally valid.
Many states have enacted laws regarding remote notarization. However, some states may have limitations for remotely notarized documents. For your unique situation, be sure to check with the court or other authorities to ensure that they accept remote notarizations and electronic signatures.
Benefits of Online Notary
LawDepot's Online Notary is beneficial for many reasons, including the following:
1. Security
To protect your personal information and documents, we use an X.509 certificate. Our site is encrypted using 128-bit or higher encryption strength and Transport Layer Security (TLS) protocol. We only keep your personal information as long as legally required, then delete it.
To further protect you, we verify all signers' identities, ensuring the notarized document's integrity. Identity verification helps to prevent fraud and provides a secure and reliable way to complete notarization transactions.
2. Ease
Our Online Notary process is easy! We break down the process into simple steps and give you easy-to-understand directions. The entire process can be completed in minutes, saving you time and hassle.
3. Accessibility
Online Notary allows you to get your documents notarized from the comfort of your own home or office. It makes notarization services more convenient and accessible, eliminating the need for people or businesses to travel to a physical location.
What do I need for Online Notary?
To complete the Online Notary process, you need to:
Be at least

18 years old

Provide your

U.S. address

Provide the last four digits of your

Social Security Number (SSN)
In addition, you also need the following:
1. Document(s) to notarize
You need a digital file of your document or a LawDepot template. You can create a digital legal document, upload an existing file, or scan a physical document.
2. Device and internet connection
You need a device (such as a computer, laptop, or smartphone) with a camera, microphone, speakers, and good internet connection.
3. Identity document (ID)
To verify your identity, you need a piece of valid (not expired) ID, such as a:
State ID

U.S. driver's license

U.S. passport
What types of notarization does Online Notary offer?
LawDepot's Online Notary offers both acknowledgement and jurat:
An

acknowledgement

is when the parties declare to the notary their willingness to sign a document.

A

jurat

is when the parties swear or affirm in front of the notary that the contents of the document are truthful.
We do not offer copy certifications, also known as certified copies.
What documents can be notarized with LawDepot Online Notary?
With Online Notary, you can notarize the following documents:
Affidavits and sworn statements
Family documents
Estate planning and healthcare documents
Real estate deeds and contracts
Loan and financial documents
Business documents
What types of documents cannot be notarized with LawDepot's Online Notary?
You cannot notarize the following documents with LawDepot's Online Notary:
Documents for use outside the U.S.

True copies of birth, marriage, and death certificates

Court-issued documents

Certificates of Naturalization

Certificates of Citizenship

Declarations of Intention to Become a Citizen
Online Notary by State
Ready to get a document notarized online?
I was very easily connected to the online notary

Being able to do it from home is so much more convenient and is still comparable in price.