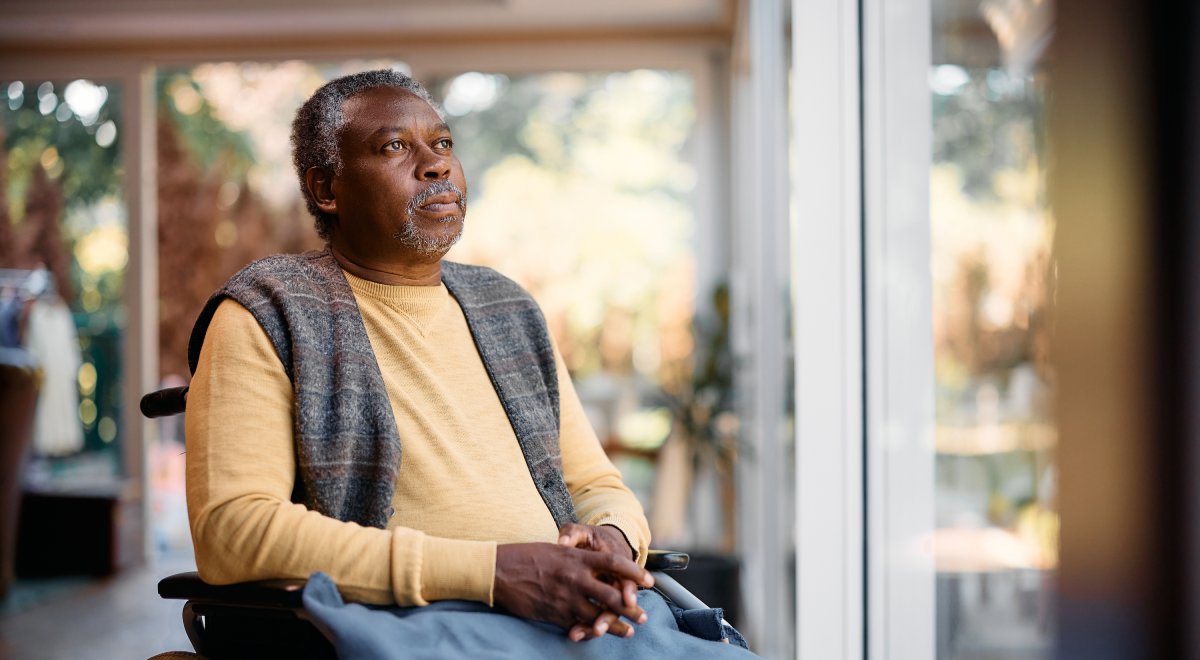 The reality is: not all employees are entitled to paid leave in the United States.
Though federal and state laws may guarantee time off for some workers, employers generally have the freedom to determine their time-off policies.
But to stay competitive and attract high-caliber employees, companies
must
offer some form of paid leave in their
Employee Agreement
and benefits package.
Whether you're an employee just breaking into the workforce or a new business
looking to hire
, it's crucial to
understand how labor laws and employee benefits work
.
Access to paid time off depends on local laws and company policies.
What types of leave are workers legally entitled to?
All public agencies
All public and private elementary and secondary schools
Companies with 50 or more employees
In most cases, you're entitled to 12 weeks of unpaid leave within a 12-month period (as long as you meet certain requirements).
Family leave
Whether it be to care for a new child or an ill family member, the FMLA guarantees 12 weeks of unpaid leave. The exception to this rule is military caregiver leave, which gives you 26 weeks to care for a service member with a serious injury or illness. In the end, this guaranteed time off helps support a healthy work/life balance.
However, support for
paid time off
continues to grow. As a result,
several states have passed laws
that make these benefits available in their jurisdictions. The details of these programs vary by state, but employees and/or employers generally contribute to their funding through payroll taxes.
States with Paid Family Leave in 2023
| | | |
| --- | --- | --- |
| State | Length of Leave | Things to note |
| California | 8 weeks | |
| Colorado | 12 weeks, pregnancy/birth complications may get + 4 weeks | While premium payments begin in 2023, this leave only becomes available to take on January 1st, 2024. |
| Connecticut | 12 weeks, pregnancy complications may get + 2 weeks | |
| Delaware | 12 weeks | |
| Massachusetts | 12 weeks | |
| Maryland | 12 weeks | Contributions start October 2023 and the program comes into effect in 2025. |
| New Jersey | 12 consecutive weeks or 8 intermittent | |
| New York | 12 weeks | |
| Oregon | 12 weeks, pregnancy complications may get + 2 weeks | Contributions start January 2023 and employees may start taking leave September 2023. |
| Rhode Island | Up to 6 weeks | |
| Washington | 12 weeks, 16 weeks when combining family/medical, 18 weeks due to pregnancy/birth complications | |
| District of Columbia | 12 weeks, pregnancy complication may get +2 weeks | |
Medical (sick) leave
Just as you're guaranteed time off to care for a loved one, the FMLA allows employees to take 12 weeks unpaid to deal with a serious health condition.
Other states or cities may mandate unpaid sick leave as well. However, a growing number of states are enacting laws that ensure paid sick leave. These programs typically supplement the FMLA, as well as any local COVID-19 measures that may be in effect.
Sick leave programs are often flexible, allowing employers to grant a set number of hours all at once, or letting employees accrue hours.
Currently, the following 16 states legislate paid sick leave:
While sick leave gives you time off to deal with a health condition, there are different laws that protect job security and income if you get injured while working.
How does workers' compensation work?
If you suffer a work-related injury or illness, the
Federal Employees Compensation Act
guarantees paid health care, wage replacement, and possibly further support in recovery. This act
covers all federal employees
and, in some cases, contractors, volunteers, and loaned employees.
In addition,
each state has its own labor laws and compensation programs
available to its workers
. These laws vary widely, with different rules for the type of worker that qualifies for compensation. Overall though, these programs facilitate claims between workers, employers, and insurance companies.
Worker's comp and company policies
If you're on workers' compensation leave, your company may also consider that time as part of the 12 weeks of leave you're guaranteed by the FMLA. However, your company must:
inform you that they're doing this before your leave begins
allow you to take the leave the provides you with the most benefits
If you take FMLA leave instead of (or together with) workers' compensation leave, remember that any health benefits through your employer are still available to you while you're on FMLA leave.
These health benefits may not be available when on workers' compensation leave, but workers' compensation will cover the medical costs of your injury.
Can employees take time off to vote or for jury duty?
Voting and jury duty are civic duties that most employees will need to make time for—but not all employers need to pay them for it.
Federal laws don't require paid leave for voting or jury duty. In most cases, this benefit is up to an employer's discretion.
However,
some state laws do regulate jury duty leave
. These laws may prevent employers from pressuring someone out of jury duty or penalizing them for going. On the other hand, laws may outline
when it's appropriate
for an employer to ask for an employee to be excused from jury duty.
In any case, it's best practice to review your Employment Agreement and request time off in advance to ensure you're following company policy.
What is a reasonable Paid Time Off (PTO) Policy?
Most businesses recognize that a comprehensive benefits package attracts high-quality employees in a competitive market.
As such, successful companies often have a
Paid Time Off (PTO) Policy
that gives workers time off for vacation or personal reasons.
A reasonable policy is:
Flexible
Clearly defined
Motivating
That being said, each policy will vary based on a company's size, structure, and culture.
For instance, a large and successful company might grant unlimited paid days off. In this case, employers trust their employees won't abuse the system. Employees are responsible for managing their time in a way that allows them to meet project goals and deadlines.
Other companies might have banked or accrued paid leave policies. Often, employees under these policies can use a "personal day" at their discretion (e.g., to care for a sick child, attend appointments, or take a vacation). However, there may be a limit to the number of hours accrued or banked per year.
Holidays and vacation time
Again, it's up to employers to include holidays in their PTO policies (though most businesses pay workers for time off on popular holidays such as Thanksgiving and Christmas).
Employers can also set rules for vacation days, such as:
Asking employees to refrain from taking vacation during their busy season
Mandating vacation days at certain times of the year (e.g., an annual plant shutdown)
Requiring employees to request time off before planning their vacations
Requiring managers to approve time off requests
Paying out unused vacation upon termination of employment
Keep in mind that rules around vacation policies must also abide by any state or local labor laws.
Bereavement leave
The FMLA doesn't cover bereavement leave, and only a few states (California, Illinois, Maryland, Oregon, and Washington) require employers to provide it. That said, employers recognize the emotional toll of losing a loved one and often include bereavement leave in their PTO policies.
Even if the allotted time off is unpaid, there's value in giving employees the space and time to mourn. For one, the employee will
feel respected
. They can also
take time to heal
, as grief can have as much of a physical toll as an emotional one. If they're the
executor of the deceased person's estate
or in charge of funeral arrangements, they can also use this time to
organize their affairs
.
Of course, grief is something that people carry with them for the rest of their lives. But, with some time off, they can at least avoid the stresses of work while they grieve. When they return, they'll be in a better state of mind to resume their responsibilities.
Generally, employers offer a
bereavement leave
of three to five days, although this time may be flexible depending on the employee's relationship to the deceased. For instance, the employee may be given more time to grieve the loss of an immediate family member such as a parent, spouse, or child.
The importance of an employee handbook
As we mentioned, a reasonable PTO policy is flexible, clearly defined, and motivating.
So, as an employer, find a policy that suits your business and
document it in your
employee handbook
. Employees will refer to this book whenever they have questions about the way their company operates.
In the end, employees that understand how their employer helps them achieve a healthy work/life balance are more productive and satisfied with their jobs.