Helping millions of people for more than a decade
Over 10 million users
Over 10 Million legal
documents created
Over $2 billion in
legal fees saved

10

Million+

USERS

10

Million+

DOCUMENTS CREATED

$2

Billion+

LEGAL FEES SAVED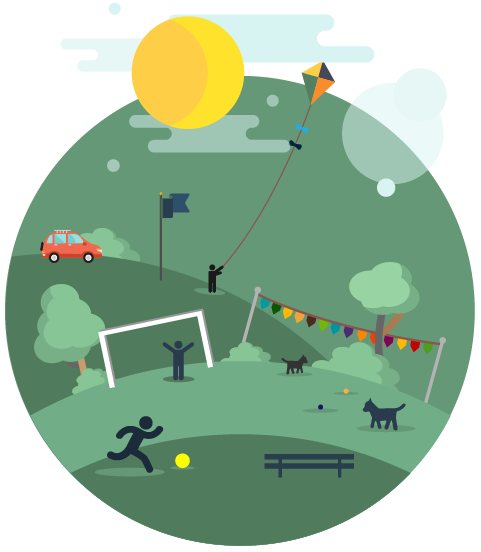 Our Story
When LawDepot was founded in 2001, the first document we offered was a Promissory Note (that's legalese for an IOU). The popularity of that document encouraged us to expand to meet your needs. We saw the importance of providing safe, accessible, and affordable legal resources to address the many real-life situations that people face.
Today, we offer over 150 document templates suitable for use in all 50 states. Whether you're interested in protecting your estate, lending money, managing a rental property, or setting up a business, we pride ourselves in empowering our millions of users to create and customize their own legal documents and contracts.
Our document templates are thorough—they're built by our dedicated team of legally trained professionals who have practiced law in a range of countries around the world. Our legal team works closely with our staff of professional writers to maintain our library of legal document templates and resources so you can navigate your personal situation with confidence.
Simply answer a few questions to create and edit a custom legal document to save, share, or print for your personal or professional use. This saves you money on expensive legal fees while ensuring that your documents are as accurate and up-to-date as possible.
Why people love LawDepot
Read Other Reviews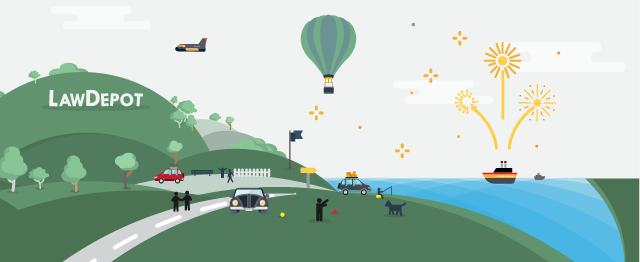 Featured In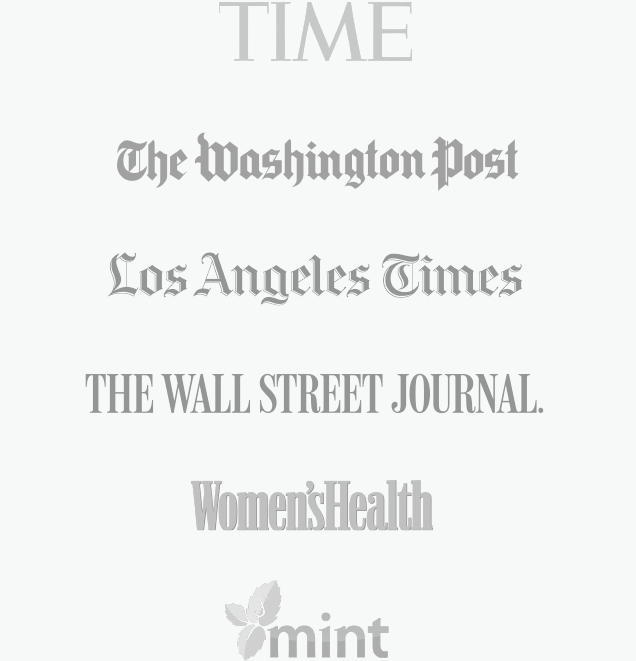 Questions? Contact our customer support:
We have a variety of popular legal documents for you to choose from.
Find what you need and get started.
Search Documents
Find what you need and get started.
Live Chat Hours