Consent, Release & Other Documents
Create documents for a variety of situations. You can edit, customize and preview your document before buying!
Get started on your document by selecting one of the links below.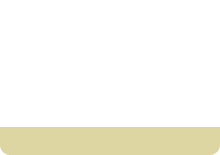 Child Travel Consent
A Child Travel Consent is a letter of parental permission for a minor child to travel with one parent, a group, another person, or alone.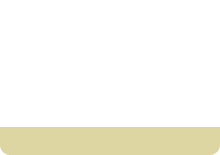 Child Medical Consent
A Child Medical Consent is a document where a parent or guardian grants permission to a caregiver or other person to make medical decisions for a child.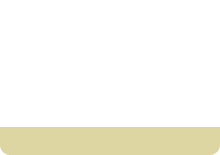 Release/Waiver Agreement
A Release/Waiver Agreement is an enforceable promise not to proceed with a legal claim in exchange for money or other compensation.
For a complete list of all our documents please visit the document centre.