Consent, Release & Other Documents
Create documents for a variety of situations. You can edit, customize and preview your document before buying!
Get started on your document by selecting one of the links below.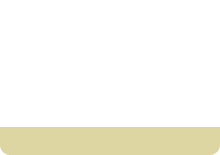 Child Travel Consent
A Child Travel Consent Form is required where a minor child under the age of 18 is traveling internationally without both parents present. It helps to avoid hassles boarding airplanes, seeking medical treatment for the children in your care, or crossing international borders. It is especially useful in divorce/separation situations.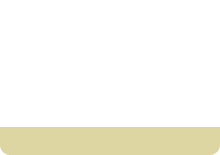 Child Medical Consent
A Child Medical Consent is used when parents or guardians of a child (or children) want to authorize another person (or people) to consent to medical treatment for the child(ren). It is ideal for use when a child is being cared for by a babysitter, grandparents, other relatives, or other temporary guardians. With this authorization, the caregiver will be able to access medical care without delay, especially in emergency situations.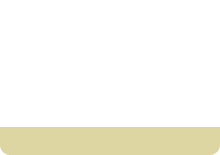 Release/Waiver Agreement
A Release/Waiver Agreement is an enforceable promise not to proceed with a legal claim in exchange for money or other compensation.
For a complete list of all our documents please visit the document centre.