Wills & Power of Attorney
When it comes to your money and property, planning ahead is the best way to ensure that your estate is taken care of. LawDepot's estate planning tools bring peace of mind to you and your loved ones.
Get started on your estate planning by selecting one of the links below. Move the mouse pointer over a contract for a brief description.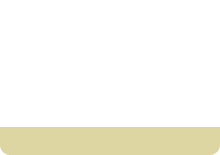 Power of Attorney
A Power of Attorney is a document which gives another party the legal authority to act on your behalf in order to manage your legal and financial affairs.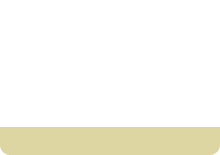 Last Will and Testament
A Last Will and Testament allows you to specify how you would like your property and assets divided after your death.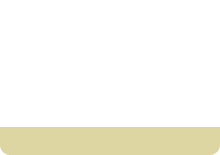 Child Medical Consent
A Child Medical Consent is a document where a parent or guardian grants permission to a caregiver or other person to make medical decisions for a child.
For a complete list of all our documents please visit the document centre.