LawDepot™ Resource Network
Ask a Lawyer Online Now

Welcome to LawDepot's Ask a Lawyer feature. Here you can ask a question and get an answer from a qualified expert. Lawyers are online and ready to help now.

Simply type your question into the box below and press the "Get an Answer" button.




Questions are answered by legal experts on JustAnswer and not LawDepot staff. Please direct any questions and/or concerns about the JustAnswer service to
JustAnswer Help
.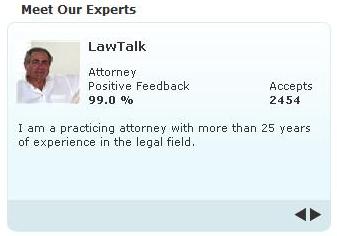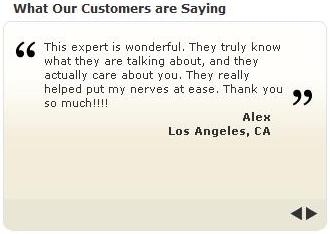 Example Questions:
Is it against the law to record a meeting with someone without their knowledge for the purpose of validating the conversation?
Can a background screening (3rd party) company include criminal convictions older than 7 years?
My sister and I own a house together and would like to transfer the property to my son. How do we do this?
How do I remove an attorney off my case when I can't get in touch with her?
I have a land contract that has become seriously overdue by the buyer. What is the best way to repossess the property?